Overview
Welcome to the Beginning Of
a Luxurious Era
Welcome to your red-carpet abode. Here, every detail is handpicked to give you an elevated experience of life. The grand entrance gate and building lobbies give you the entrance you deserve, as you proceed to enjoy the grandeur of your home. The lifestyle here presents you with a plethora of the most coveted amenities at your 3 leveled Clubhouse. Relish in a lifestyle reserved for the exclusive, as you witness the ever-told legacy of Regency's luxury.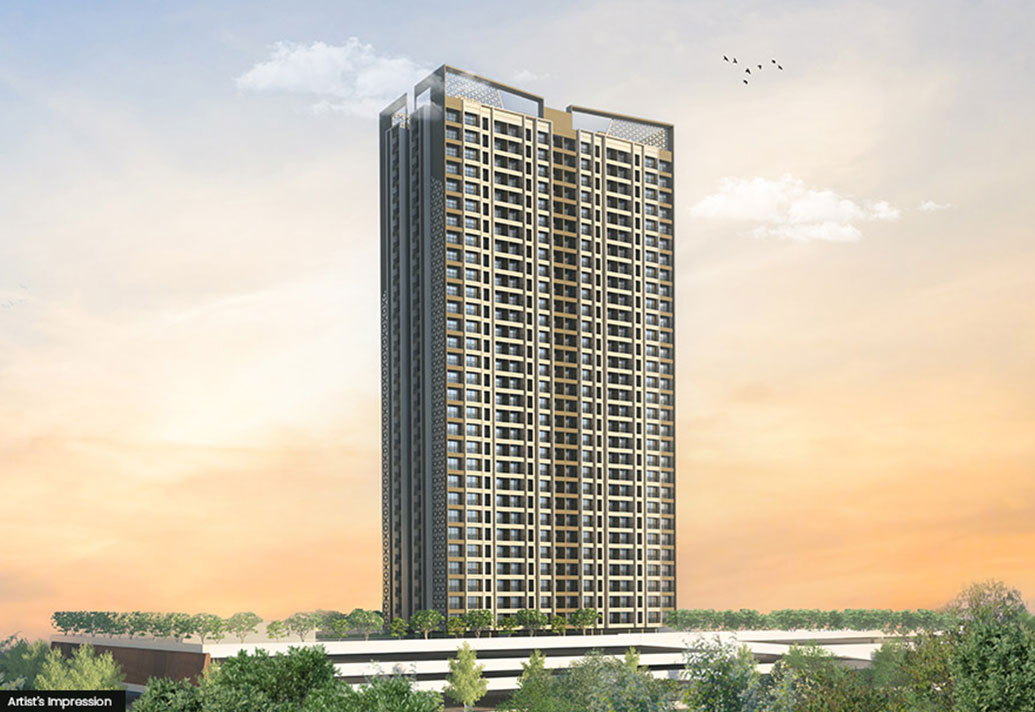 Clubhouse
Designed For Pure & Blissful Superiority
A three-floored clubhouse that takes opulence to a whole other level 3 to be precise. Here, everything you might ever need to live your life exorbitantly is served to you on a silver platter, for a lifetime. With more than 30 amenities for you to choose from, you can select your leisure according to your mood. And that's a luxury that's rare and exclusive only to you.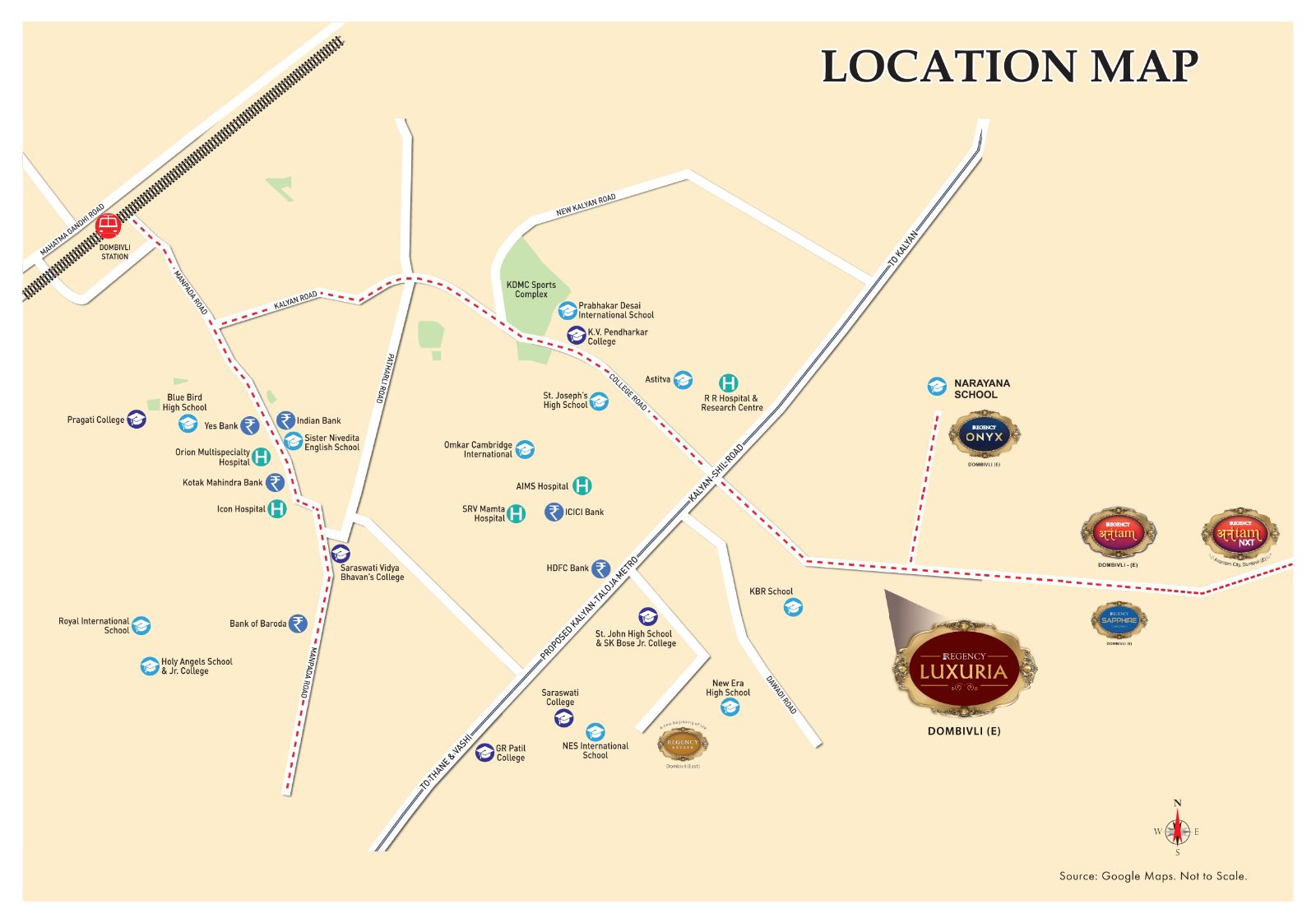 LOCATION
Perfectly Planned For A Convenient Life.
Luxury in the modern day is more to do with the seamless flow of connectivity, to offices, schools, and other major necessities. At Luxuria, you have the best of both, with a direct connection to major destinations while still enjoying the charm of facilities that incite joy and leisure.
Are You Ready To Visit
Regency Luxuria Project Site ?
Our estate agents will help you to choose the perfect location for the home of your dream or you can look through the gallery of new residential complexes by yourself
Gallery
Sculpted To Display A Royal Life.
Get to experience some of the greatest ranges of amenities without stepping a foot outside the premises. Have the rare luxury of choice, to indulge in a different luxury every day at any time you wish.