Regency Onyx
Overview
Welcome on a journey of experience that combines style, sophistication, and comfort to create the ultimate modern-day living experience. Featuring grand balconies that offer breathtaking views of the surrounding areas, the tower exquisite interiors are designed to cater to the discerning needs of the modern-day buyer. Every detail, from the state-of-the-art interiors to the latest appliances and top-of-the-line finishes, has been carefully thought through to ensure that you experience the very best of luxury living.
At Onyx, we understand that your home is your haven, a place where you can relax, unwind and rejuvenate. That's why we've created a living space that is nothing short of exceptional, where every aspect of your daily life is catered to with the utmost care and attention. Come and discover the ultimate in contemporary living today!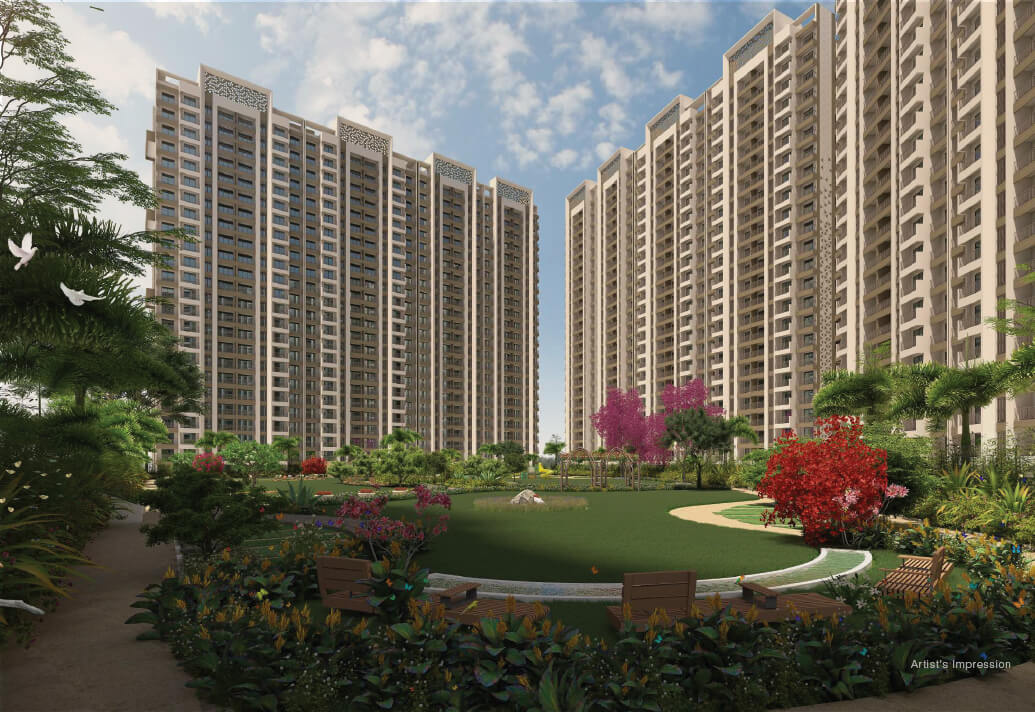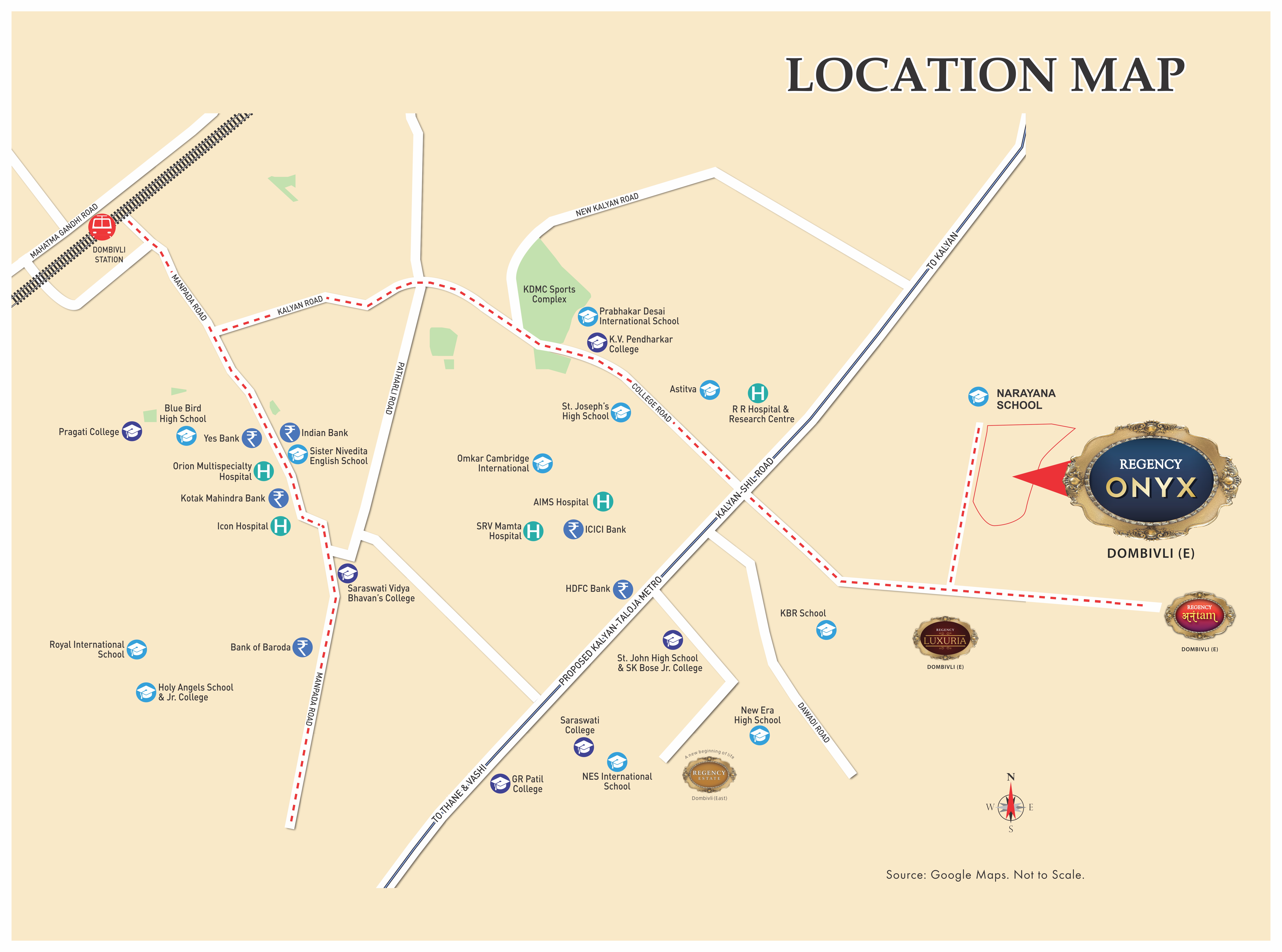 LOCATION
Connecting the Uncomparable
Gallery
Your View Of The World
An incredible lifestyle enveloped amidst landscaped greens, urban amenities and needless to mention, the premium luxuries and spacious interiors that let you live your life just the way you dreamt.